Travel Safe to St. Augustine
Plan Your Vacation to Historic St. Augustine in Northeast Florida
Explore the beaches, nature, and culture of St. Augustine, Florida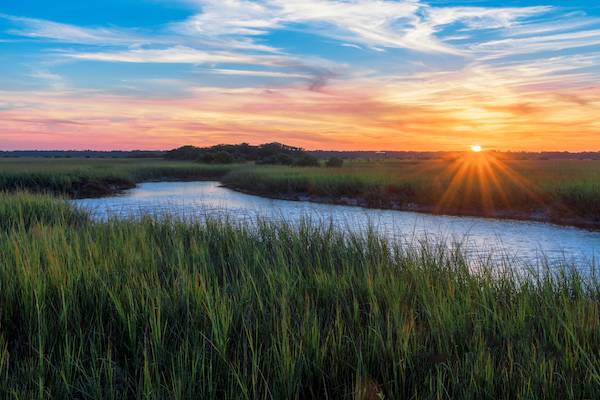 Unwind in St. Augustine
Escape to the pristine beaches of St. Augustine. Located along the Northeast coast of Florida, St. Augustine is home to 42 miles of beaches along the Atlantic Ocean. Known as the Oldest City in the U.S., St. Augustine boasts a unique history and culture that you can't find anywhere else. Outside of beaches, St. Augustine is home to Anastasia State Park, Fort Mose Historic State Park, Matanzas State Forest, and more. The pristine landscape of this Florida coastline is enough to help you de-stress.
Plus, You'll love strolling the cobblestone streets of downtown and discovering historic sites and museums. St. Augustine is home to the oldest masonry fort in the continental U.S., Castillo de San Marcos, and the oldest platted street in the U.S., Aviles Street.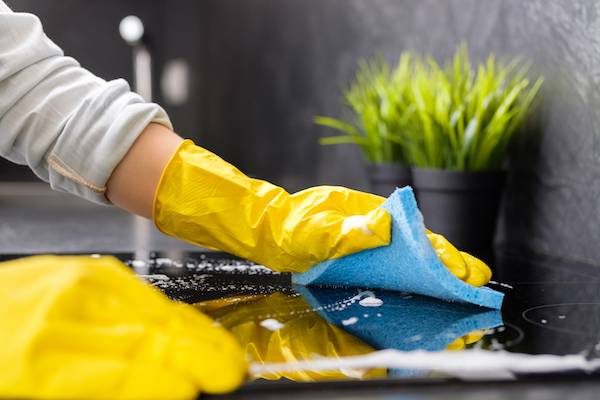 Coastal Realty FL Cleaning Procedures
Now more than ever we understand the importance of feeling safe while on vacation. And that's why we've taken this opportunity to update our cleaning procedures and policies. Following recommendations from the CDC, our housekeeping safe is increasing its sanitizing and disenfecting practices.
Our focus remains on providing our guests with the ultimate, stress-free vacation experience, and that begins with a safe place to enjoy that time away. Contact us with any questions about our updated cleaning procedures. 

5 Mindful Travel Tips
Stay Updated on Local Policies
It seems as though each state and city have their own protocol these days, so it's ever important to understand the local regulations while you're away from home. Catch up on the latest policies in St. John's County and St. Augustine before you arrive. 
Keep Your Distance and Avoid Large Groups
Follow the recommended social distancing protocols and limit group sizes when you're out and about. While you're on vacation, be extra diligent in keeping your distance from other individuals and groups at beaches and along the streets and sidewalks. Give others more than enough space to feel comfortable and keep them and yourself safe. 
Be Extra Patient and Understanding
While this goes for all the time, it's best to use the motto of treating everyone with kindness during these times. If you're out at a local restaurant or store, be extra courteous to locals who may be slightly cautious about travelers. We may all be dealing with this tough situation differently, so travel with compassion and understanding.  
Come as Prepared With Groceries and Supplies
Staying in line with keeping your distance from locals while you're on vacation, do your best to prepare ahead of time by stocking up on groceries and extra supplies that you'll need for your stay. Since our vacation rentals feature full kitchens, you can prepare all your meals without leaving your unit. Be sure to grab groceries for meals, beach supplies, extra paper products, personal safety gear, extra cleaning supplies, and anything else you'll need from the store. 
Dispose of Extra Waste Responsibly
These days, we rely much more on single-use products, including masks, gloves, cleaning wipes, pocket hand sanitizer, plastic cutlery, and more. Be extra cautious of disposing of these products while you're outside of your vacation rental to help stop the spread of germs and viruses, as well as avoiding a litter nuisance. 
                            Plan Your Vacation to St. Augustine Florida
Browse Our St Augustine Rentals