Our Guide to Grocery Stores in St Augustine Fl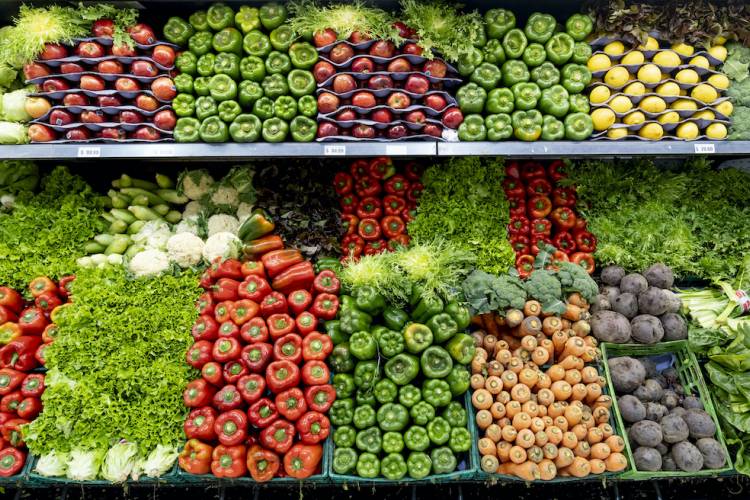 When you're visiting, it's helpful to stock your cabinets and fridge with all the essentials to feel like you're at home. All of our rental homes in St Augustine feature full kitchens so you can cook breakfast, lunch, and dinner right in the comfort of your rental. 
If you're looking for a local market to support, Diane's Natural Market is your go-to! Diane's has been a staple in the community for 35 years. Featuring natural, local, and high-quality products, Diane's Natural Market is a trusted source for your groceries. There is also an on-site cafe here for to-go items like sandwiches, juices, smoothies, and coffee. 
2. Publix
Publix is a standard grocery store where you can get everything you need! There are three Publix locations in St. Augustine so you can easily find a location near your rental. There is a fresh bakery, deli, meat counter, pharmacy, and more at Publix. 
3. Winn-Dixie
Winn-Dixie is another standard grocery store with all your basic needs and products available. There are three Winn-Dixie locations in St. Augustine so it's also an easy place to get to from your rental. You can get fresh produce, meats, packaged items, and more. Winn-Dixie also has pharmacy locations.  
4. Aldi
Aldi offers affordable groceries, organic products, and more. You can also find a beer, wine, and liquor section with Aldi brand goods to stock your rental and help save money on going out to bars. Remember to bring your own bags to Aldi as they don't have any available.