Vacation Rental Management
Trustworthy Management for Your Vacation Rental Investment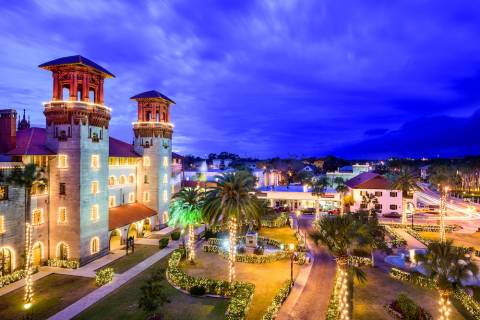 The Experience & Passion Your Vacation Rental Deserves
With more than 30 years in the Vacation Rental and Property Management industries in St. Augustine, Coastal Realty has the expertise to ensure you get the most out of your investment. We combines our passion for excellent customer experiences with our local, hands-on service to provide award-winning property management. 
Coastal Realty has one of the largest vacation rental inventories in St. Augustine and we pride ourselves on our guests returning year after year for the same incredible experience. Our team commits to transparency, consistency, and professionialism to provide our owners with the best service possible, all based right here in the Ancient City. 
Learn more about our services below and contact us today to learn how we can be the best fit for you!
Enhanced Marketing & Booking Opportunities
Coastal Realty partners with industry-leader Bluetent Digital Marketing for our rental websites.
Competitive marketing services include SEO, PPC, Social Media, and Email campaigns.
Direct Integration with AirBnB, VRBO, and other third party booking sites.
Maximum exposure & revenue from marketing and direct booking capability on all of our websites.  
Customer Service
Coastal Realty's home office is open 7 days a week. 
On-site management offices in several locations.
Easily accessible services for rental owners and guests. 
24/7 emergency line available for after-hours and holiday emergencies.
Friendly faces & warm welcomes for all of your guests.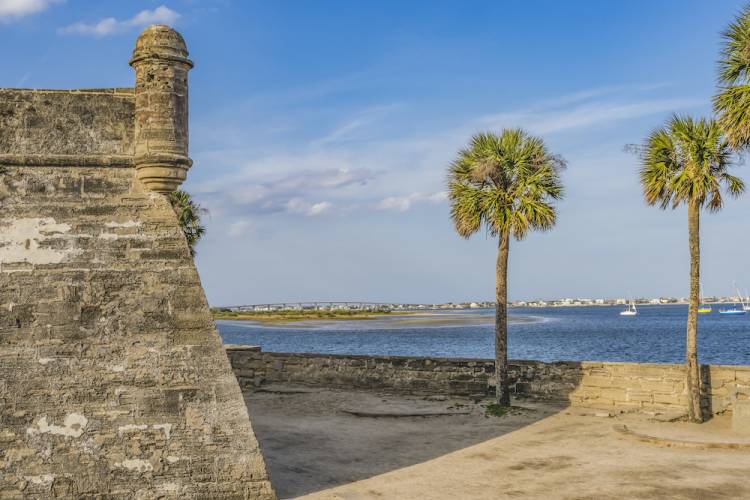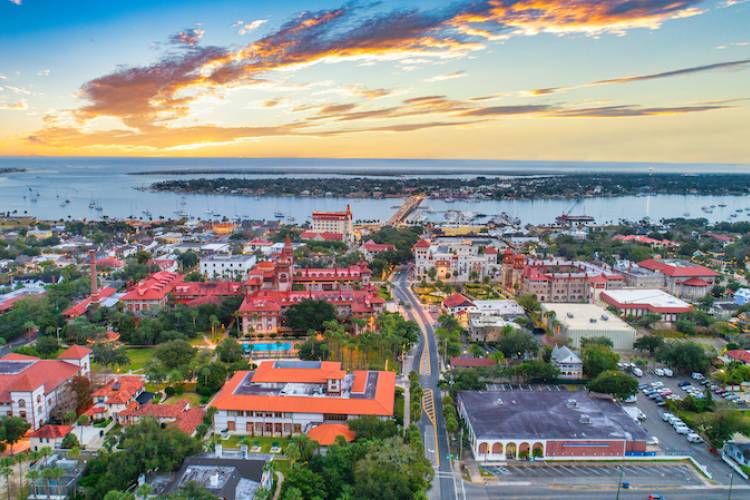 Rental Maintenance Program
For a small monthly fee, we provide routine maintenance for our rental owners.
Save costs by only paying material costs not for any labor during any maintenance projects. 
Ensure that someone is there to care for your investment at all times, even when you can't be. 
Superior Housekeeping
Cleaners get every dollar of the cleaning fee paid by the guests. Coastal Realty does not take a percentage.
We contract with the best housekeepers and maintain high standards of cleaning for all of our properties. 
Quick and reliable service ensures a quick turnaround from check-out to check-in of your new guests. 
No Owner Bill Backs
Coastal Realty will never "pad" any items or services purchased for your rental unit. 
Some competitors will charge rental owners additional fees for supplies or vendor services in the vacation rental. 
Damage Protection
Your unit is protected with each reservation having damage insurance, damge deposit, or damage protection when booked from a third party. 
Tax Reporting & Monthly Rental Disbursements
Coastal Realty collects and reports all sales/bed taxes on behalf of our owners.
Each rental owner receives an annual 1099 for their property.
Rental statements and income payouts are distributed on the 20th of each month and direct deposit is available at no additional cost.
Contact Us with Questions and to Learn More