Because we are so ingrained in the St. Augustine community, we are always helping out and taking part in local events and supporting local causes. It's our greatest joy to give back to our community whenever possible. Our support varies between donations, sponsorships, volunteering, and fundraising assistance.
Some of our past philanthropies include the Pink up the Pace 5K walk/run for breast cancer awareness, beach cleanups, and food drives for the Betty Griffin House which provides assistance to domestic abuse victims.
Coastal Realty has also made donations to Big Brothers and Big Sisters, EPIC Community Services, SAFE Pet Rescue, Paul Anderson Youth Home, Boy Scouts of America, Pedro Menendez High School boosters, and Eastman Environmental to help endangered sea turtles.
We also played a big part during St Augustine's 450th birthday party by sponsoring the KidsZone and Family Oasis. During the celebration, our staff handed out about 5,000 goody bags and gave away exciting prizes to some lucky winners, including week long vacations, in addition to offering face painting, archaeological explorations, coloring, and a dog watering hole.
We participate annually in the A1A yard sale and donate all the proceeds to SAFE Animal Rescue of St. Augustine.  SAFE is a no-kill shelter and pet adoption service and we are proud to contribute to this organization.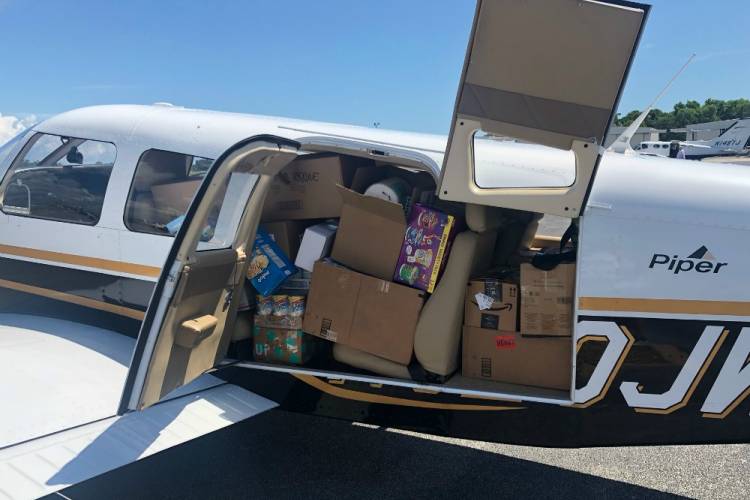 In the aftermath of Hurricane Dorian, we began collecting supplies as a relief effort for storm victims in the Bahamas.  With the generous donations of employees, owners, and guests, we are helping to make a difference to so many people in need.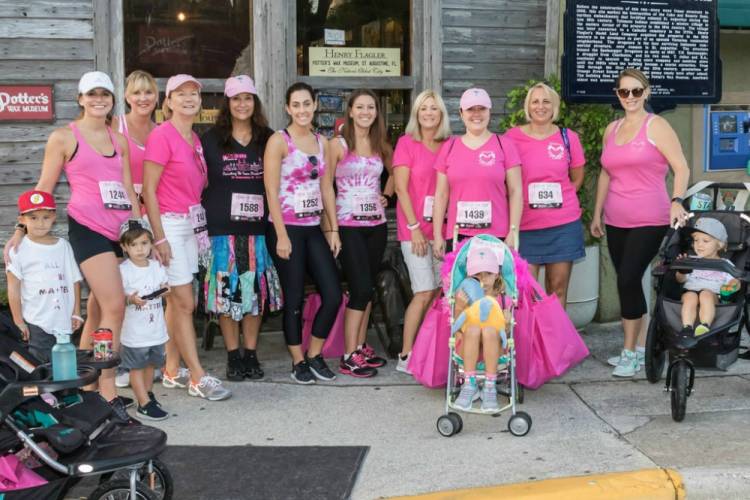 Coastal Realty participates annually in the Pink Up The Pace 5K Walk/Run for Breast Cancer Awareness.  We have been a part of this event since 2014.
Coastal Realty sponsers an annual golf tournament that supports K9s for Warriors.  Local businesses also participate via donation and sponsoring holes.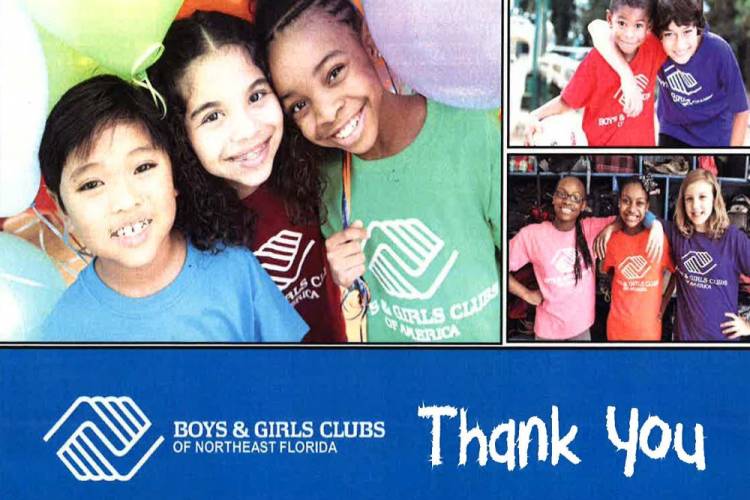 By donating annually to the SAiRA Food & Wind Festival, we are able to contribute to the success of our local Boys & Girls Clubs of Northeast Florida.  In 2019, the net proceeds given to the Boys & Girls Club from all sponsors totaled $52,470, and we are so thrilled to be a part of these efforts.