Coastal Realty & Property Management Administrative Team
Our Administrative Team provides support and guidance for the entire Coastal Realty Team. With decades of experience in the St. Augustine and St. Augustine Beach area, we pride ourselves on helping St. Augustine homeowners meticulously manage their investment, whether it be in a beachfront condominium association, or in a gated, secluded homeowner's association.
Many of the Associations we manage have rental owners on our vacation rental and long-term rental programs, which allows us to offer first-hand knowledge of these wonderful communities to our visiting guests.  
Judy Alligood, CEO/Broker
A St. Augustine native, Judy Alligood established Coastal Realty in 1993. With a love of St. Augustine and all it had to offer to residents and visitors alike, she built her company with a foundation of providing the most knowledgeable and hands-on customer service in the local industry. For nearly 30 years as a CAM, Real Estate Broker, and FL Notary, she ran the day-to-day operations and largely focused on the Community Association Management division of the company, while entrusting much of the rental management and sales divisions to long-standing employees who grew with the company. With the sale of Coastal Realty to three of her long-time team members at the beginning of 2023, she committed to five years of help and supporting them as CEO. She continues in her CAM role to assist our managers as needed, attending meetings, and sharing her knowledge from her many years of experience.  Judy loves to travel with her husband, boating, and spending time with her six grandchildren.
 Whitney Curry, Owner/Shareholder
Born in Baltimore, MD, Whitney Curry attended Hood College in Frederick, MD, moved to St. Augustine in 2009 and joined the Coastal Realty team in 2012.  After obtaining her CAM license, she quickly became a successful Portfolio Manager, handling the daily management responsibilities of several condominiums and HOAs with dedicated attention and expertise. In her current role as Owner/Shareholder, she supports our CAMs and BOD members in association management by getting to know their communities on a personal level to provide the best service based upon their specific needs. On the weekends, Whitney can be found outdoors with her husband and two kids—at the beach, checking out springs, swimming, and eating!
Ellen Morgan, Owner/Shareholder
Born in Jacksonville, FL, Ellen Morgan moved to St. Augustine in 1999, and began her career with Coastal Realty in 2008 at the Inn at Camachee Harbor. As both the CAM and rental manager for this and other onsite properties, she learned to balance the needs of her board members, owners, and guests to become an efficient and effective manager. In her capacity as Owner/Shareholder, she works within both the Association and Rental divisions to support, guide, and collaborate with the team to maintain the quality level of service Coastal Realty is known for. She also heads up the HR department and takes the lead on all personnel matters. When she's not in the office, Ellen enjoys spending time with her partner and spoiled cat, visiting her many nephews and nieces, and watching spooky movies on her favorite holiday, Halloween.
Stephanie Wyland, Owner/Shareholder
Originally from Long Island, NY, Stephanie Wyland moved to St. Augustine in 1994. She graduated from Flagler College and earned her BA in Theatre Arts Education in 2007, the same year she began working for Coastal Realty. After several years as a CAM and onsite rental manager, she became the Director of Rental Services in 2013, handling all aspects of rental management including accounting, owner disbursements, tax reporting, and digital marketing.  She continues overseeing these tasks as an Owner/Shareholder, as well as supporting the Coastal Realty team to ensure they provide the best guest experience for our new and repeat clients. Stephanie's free time is spent with her husband and two children, at home playing games or watching funny videos, or going out to visit family, friends, and for special occasions, theme parks!
Connie, CPA Assistant
Connie recently joined Coastal's accounting team and is established in the St. Augustine area.  Connie has her BA from UCF and brings extensive experience and training, including banking and human resources.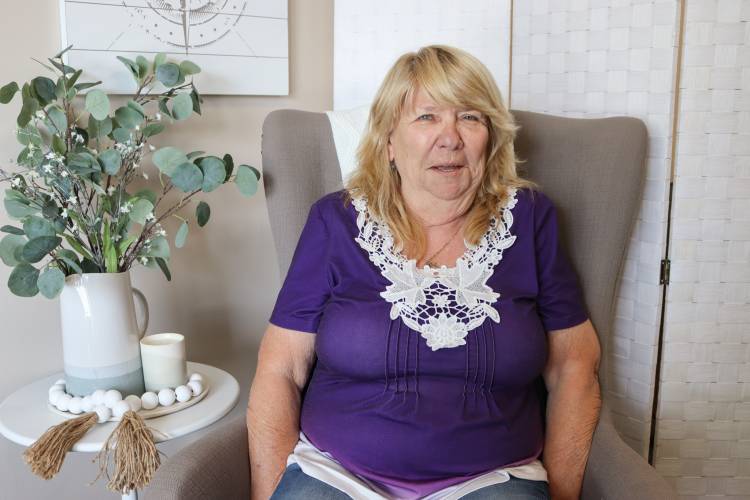 Lynda, Certified Public Accountant
Lynda has her BA in Building Construction and her Masters in Accounting. She has been a CPA since 1983 and has been an employee of Coastal Realty since 2004. She prepares budgets, monthly financials, year-end reviews, and tax preparation for most associations that Coastal manages.
Monica, Administrative Assistant

Monica has been with Coastal Realty since 2012. She came to Coastal with over 20 years of administrative experience. Monica is usually the first point of contact for the Coastal main office. She handles the distribution of calls throughout the company, provides administrative support for the rental and property managers, coordinates maintenance requests, and manages the business credit accounts.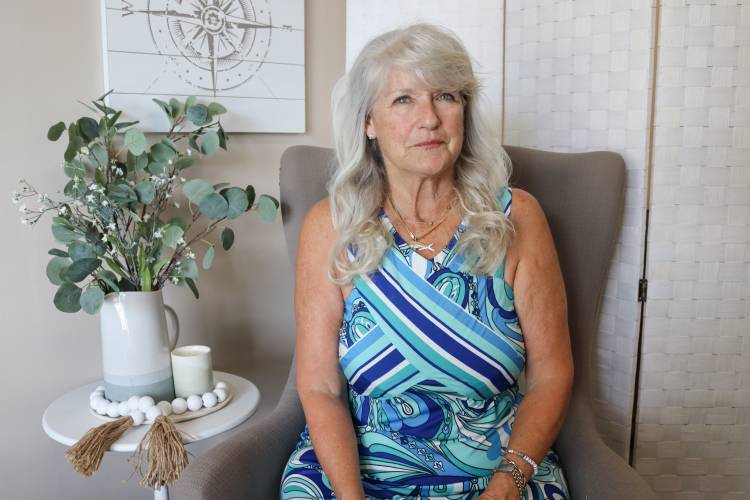 Peyton, Director of Association Services
Peyton began working with Coastal in 2010 and works in the main office as a CAM, assisting with all of our community associations, and will often fill in at properties when other managers are absent. She is the award winning 2014 FCAP Manager of Excellence for her previous CAM position at Ocean Village Club. In addition, she has her Real Estate license and has professional hotel management experience.
Chase, Accounting Assistant
Chase initally worked in our vacation rental department and is now an association accounting assistant. He has been with the company since 2020.