Support Locally Owned Restaurants in St. Augustine!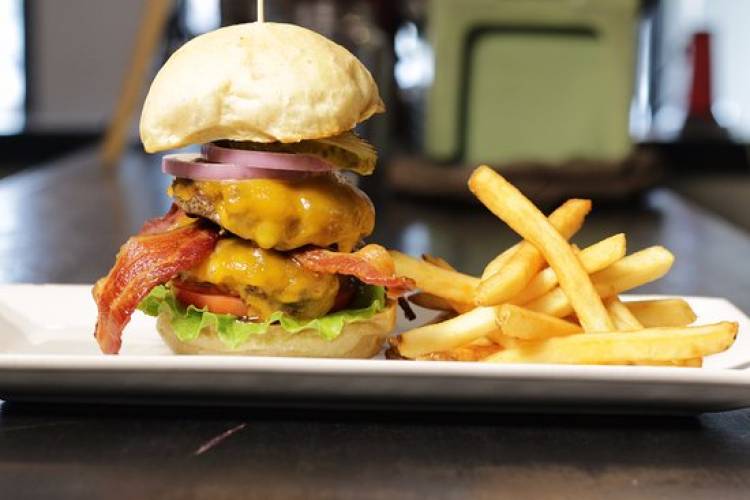 Have a craving for a gourmet meal but don't feel like cooking?  Curb your appetite while supporting a local business during these tough times.  We've selected our favorite places to grab a quick bite that offer carry out, drive-through, or curbside service.  Bon appetit!
Gas Full Service Restaurant
(pictured above)
Fill up with delicious burgers, fresh salads, and tasty sandwiches with a stop to Gas Full Service Restaurant.  Order online and have your lunch or dinner delivered (on Anastasia Island), or you can pick it up with curbside service.  Try the award-winning Reuben Rolls for an extra special treat!
La Taza Coffee & More
Fresh sandwiches, soups, and salads, with a Peruvian flair, can be found at La Taza Coffee & More.  Conveniently located across from the Coastal Realty main office, many of team members make this cafe a regular lunch choice.  Pick up your meal and enjoy it on your private balcony.
Ned's Southside Kitchen
Take a quick trip to Ned's Southside Kitchen without leaving the car!  Go through the drive through and order a delcious dinner from Ned's extensive menu.  This is a local favorite!