The Most Intimate St. Augustine Restaurants For A Perfectly Romantic Valentine's Day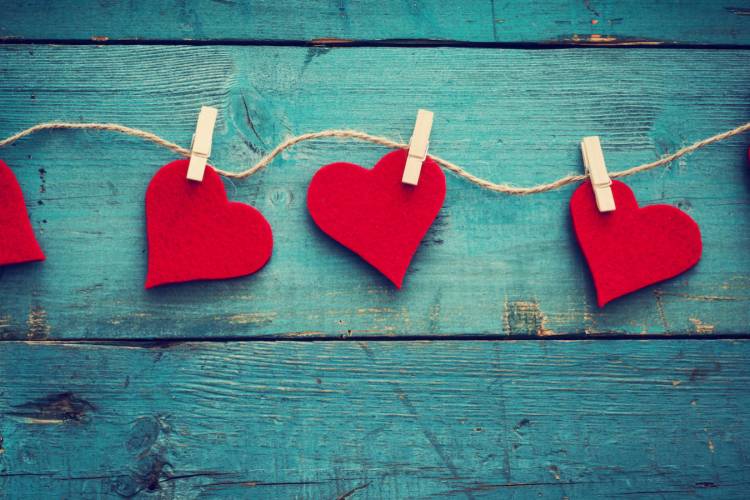 With Valentine's Day being a day for romance, there are bound to be numerous couples out enjoying a dinner for two.  St. Augustine is renowned for its award winning resturants and the City itself is a romantic backdrop for many visitors. Creating an intimate atmosphere is a goal of many dining establishments, and these choices below definitely fall into that category.
Corner Sushi
For sushi and seafood lovers, this small corner restaurant in a shopping center off US1 provides excellent service and food.  With fresh and unique chef speciality rolls as well as hibachi and terriyaki entrees, Corner Sushi's popularity allowed it to win Best of St. Augustine in 2019.  All guests also receive a free appetizer roll and dessert treat during their meal.  
Ice Plant
Located in the historic ice plant building that also houses the popular St. Augustine Distillery, the Ice Plant is a one of a kind restaurant that allows visitors to step back in time.  While the vaulted ceilings remind one of the look and feel of a warehouse (because that is what the building originally was), the restaurant's dual bars, candlelit tables, and smoky windows create a vintage vibe unlike any other in the Oldest City.  Lean in close while sipping on a St. Augustine Mule and share a gourmet cheese board.  The Ice Plant does not take reservations, so make sure you arrive early to get your name on the list--it's worth the wait.
La Strada Italian Restaurant
Elegant Italian dishes are regularly prepared by Chef Mark DeRusso at this intimate restaurant.  With seating for only about 30 people, couples have the opportunity to engage and enjoy each other's company.  Plan on spending an hour or two here as all meals are made to order, including fresh seafood, tender steaks, and traditional Italian specialities.  Reservations are highly recommended.
Plan A Romantic Getaway In St. Augustine Beach
Sip on a glass of wine while smelling the salt air at your St. Augustine oceanfront condo.  Contact us today to start planning a romantic vacation neither of you will ever forget.