Summer
Celebrate the Long Summer Days on the Beaches of St. Augustine and Beyond
With more than 40 miles of beautiful beaches, it's no secret that St. Augustine is the perfect summer destination. Throughout the summer, St. Augustine is a bustling destination along Florida's Historic Coast. Enjoy the crashing waves of the mighty Atlantic Ocean and explore the calm inland waterways. Summer is host to so many things to do and local events. Plan your summer vacation to the Nation's Oldest City: St. Augustine. 
St Augustine Summer Weather
Summer in St. Augustine Florida is hot and humid. Between June and August temperatures reach the 90s during the day and cool off to the mid-70s at night. While you may want to bring some lighter layers for the evening, you'll be able to get by just fine with short sleeves, shorts, and flip flops for the majority of the time you're here. Keep in mind that rain is possible in the summer, but we typically just experience mid-day rain showers that clear up quickly. 
Book Your Summer Vacation to Saint Augustine Florida With Coastal Realty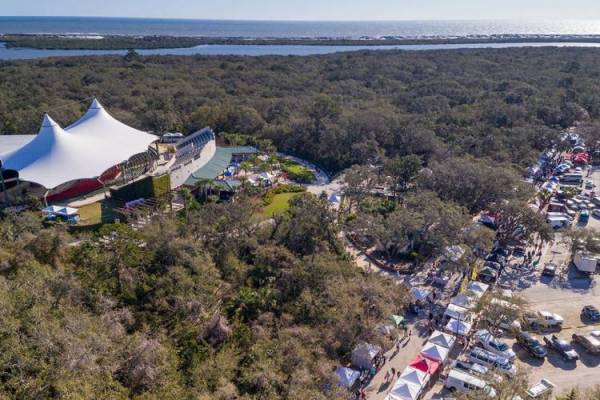 Events at the St. Augustine Amphitheatre
The St. Augustine Amphitheatre is host to concerts, cultural events, community events, a farmers market, and more. Boasting more than 4,000 seats, the St. Augustine Amphitheatre attracts local and national acts. Called "The Amp," the St. Augustine Amphitheatre is a local favorite and a must-visit for travelers. In the summer of 2022, The Amp is increasing cleaning efforts, encouraging safe physical distancing, and is requiring guests to wear masks when they are not at their seats. Tickets are sold in groups of 2-6 seats, or pods. 
The St. Augustine Amphitheatre Farmers Market takes place 8:30 a.m. - 12:30 p.m. on Saturdays.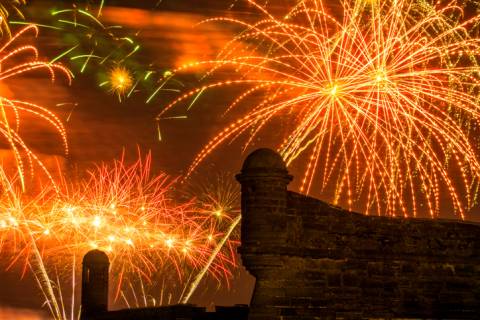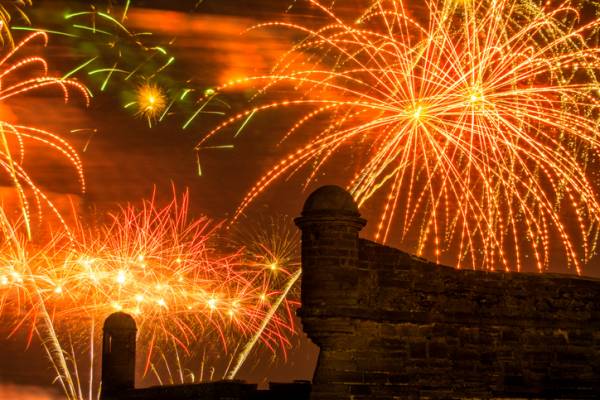 4th of July Celebration
The 4th of July in St. Augustine is typically a celebration of fireworks and festive activities. While the city of St. Augustine has yet to announce whether this year's fireworks display will take place as it has in years past, there are still plenty of great ways to celebrate the occasion. Many of our resort communities offer barbecue areas to grill, spacious patios, and some even have shuffleboard. Enjoy this shared space or pack a lunch and have a picnic along the beach at any of our oceanfront properties. 
Our local team is keeping an ear to the ground with any new information regarding the 2022 4th of July Fireworks Celebration in St. Augustine. Check back soon for more details.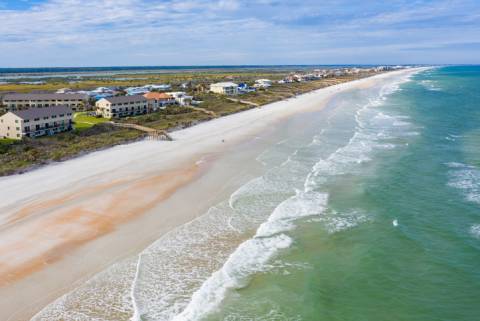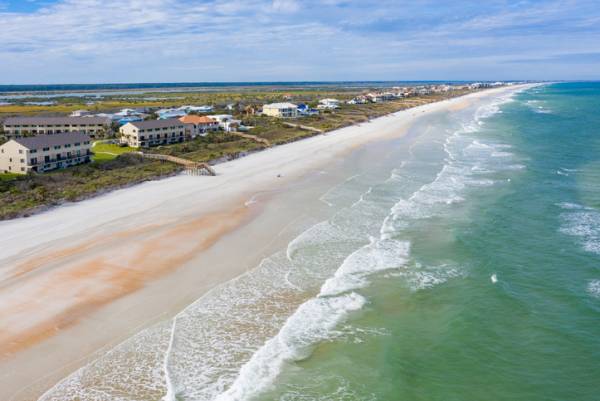 Spend your Days at the Beach
We understand if you're only here for the beaches. Summertime is the best time to be on the beaches of St. Augustine to enjoy water activities. You can take a surfing lesson or rent a stand-up paddleboard to enjoy the water at a leisurely pace. If you'd prefer to stay on land, grab a good book, slather on a coat of sunscreen, and enjoy soaking in the warm sunshine. 
There are many great St. Augustine Beaches in the area, and many of our resorts are located along the sandy shores. You don't even need to get into your car to enjoy the sand and surf. 
Best St. Augustine Beaches
Anastasia State Park
Crescent Beach
North Beach
St. John's County Ocean Pier
Vilano Beach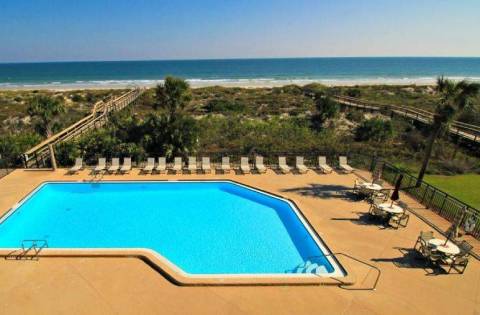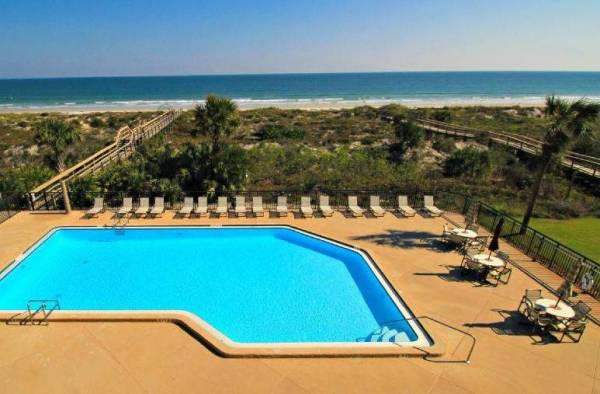 Relax by Your Resort Pool
Don't want to get sandy but want to enjoy the sunshine? Many of our St. Augustine resort communities offer spacious pool decks with lounge chairs to unwind and relax. Enjoy the sound of the ocean waves in the background at our oceanfront pools, and you'll feel just like you were on the beach. With your stay at one of our St. Augustine vacation rentals, you'll get access to the on-site pool. 
Browse All Our St Augustine Vacation Rentals